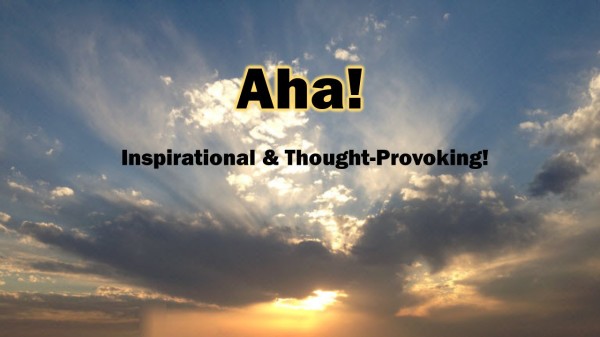 Subscribe to Aha! Inspirational & Thought-Provoking messages!

Rabbi David Aaron has written a psychologically insightful and spiritually uplifting book about the faith of Judaism. He does not duck any of the hard questions, offers no platitudes or fantasies and strives to reveal the essence of life and hence of Judaism as well.

Rabbi David Aaron so respects and loves his audience that his message is as infectious as it is deep and meaningful

With David Aaron's characteristic common sense and extraordinary array of life experiences, he fills The Secret Life of God with wise advice that can help every reader.

Many signposts are needed in our lonely spiritual journey. Heartwarming, personal, and soulful, The Secret Life of God is a very welcome companion to travelers on the challenging roads that lie ahead. It infuses us with hope and direction.

One can study music in two ways: looking at the notes written on paper or hearing the music. The same is true for the study of Kabbalah. With Rabbi David Aaron we hear and feel the marvelous music of this ancient source of wisdom.

Studying with David Aaron, I never cease to be impressed with his ability to entertain and inspire while bringing to life the beautiful, ancient mysteries of the Torah and Kabbalah.